Oral Medicine & Radiology
This intuition witness OPD OF about 200-250 patients in a day so they are well trained in the following under the guidance of well qualified teaching faculty.
 Basics of Clinical Management
Thorough screening of oral cavity not only for the problem which patient has seeks help but also for other diseases which needs utmost attention.
Students are well trained to
Ø  Notice early oral cancer
Ø  Develop radiographic elicits
Ø  Diagnose and prescribe patients with minimal invasive planning
The practice of oral medicine will provide optimal health to all people through the diagnosis & management of oral diseases. It is also concerned with oral health care of medically compromised patients & with diagnosis & nonsurgical management of medically related disorders or conditions affecting the oral & maxillofacial region .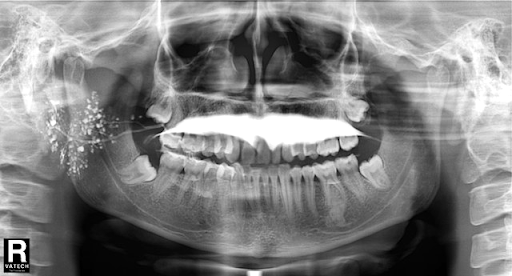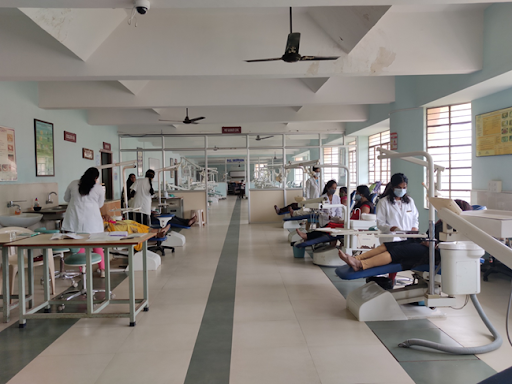 Recognition of the interaction of oral & systemic health.
Integration of medical & oral health care.
Management of pharmacotherapeutics necessary for treatment of oral & systemic diseases.
Investigations & treatment of oral diseases through basic science & clinical research.
Research, teaching & patient care.
Provision of care for medically complex patients.
Prevention, definition & management of the following disorders Salivary gland diseases, Orofacial pain & other neurosensory disorders. Oral cancer, tobacco related lesions, Disorders of oral mucus membranes.
Tobacco deaddiction programme.